Discussion Starter
•
#1
•
We know how much everybody seems to love these, so we've enabled another 400 Mystery Boxes for sale now until we reach the 400 limit! They're $29.99 for one box and you will receive $40.00+ worth of Adam's products. A handful of random Mystery Boxes will receive $200.00+ worth of product!
CLICK HERE TO SHOP NOW!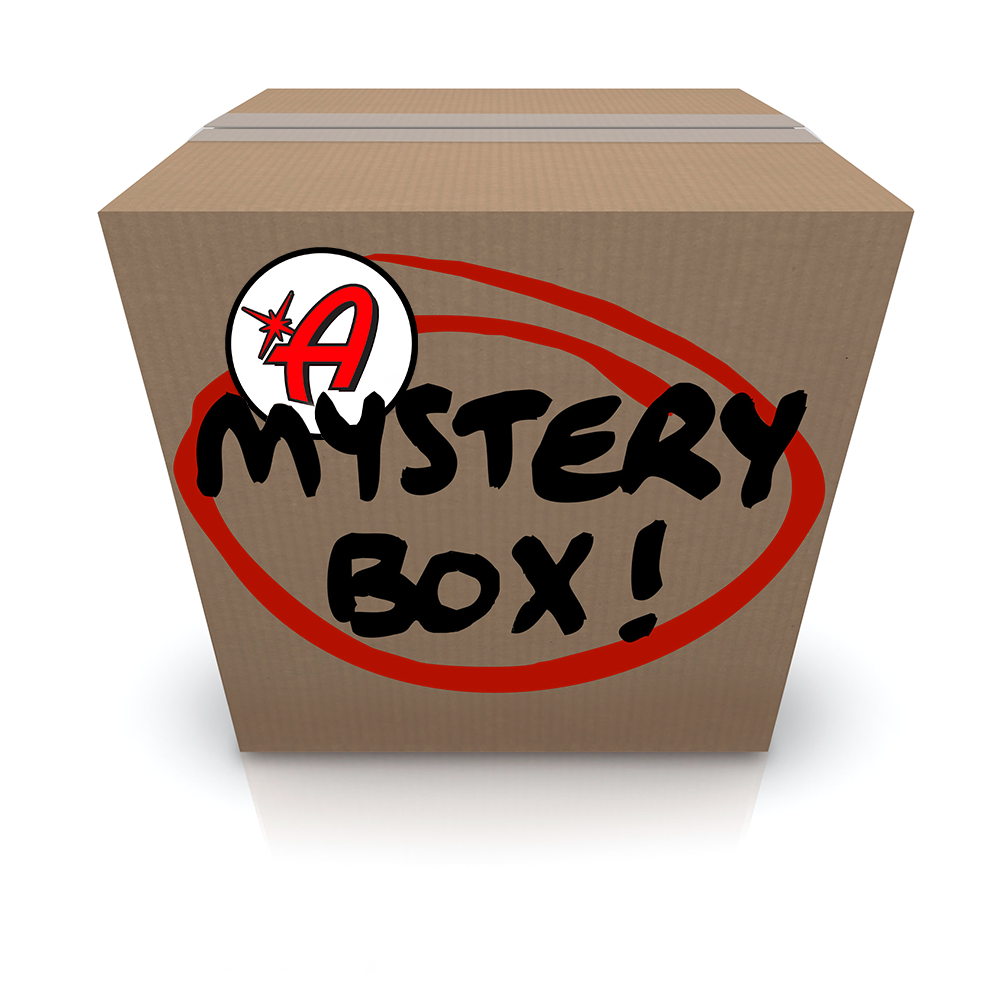 There are a few restrictions:
- Limit 5 per person.
- No returns on Mystery Box items.
- Orders with multiple mystery boxes will be packaged together in one shipping box.
- No complaining - purchase at your own risk, the mystery is part of the fun!
- Sale ends once all 400 boxes have been ordered.
Please let us know if you have any questions, thanks! -Dan