Discussion Starter
·
#1
·
Stock setup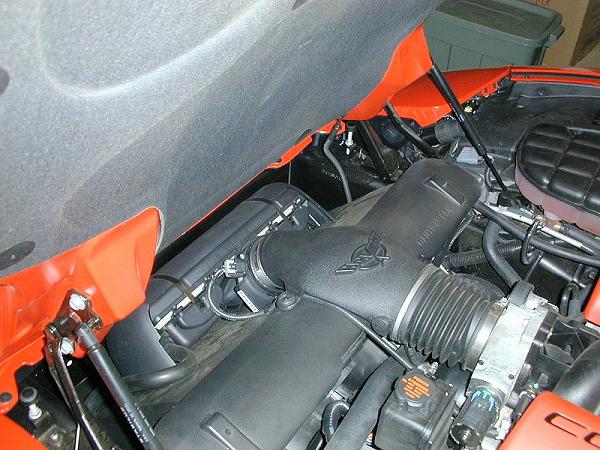 Removed stock box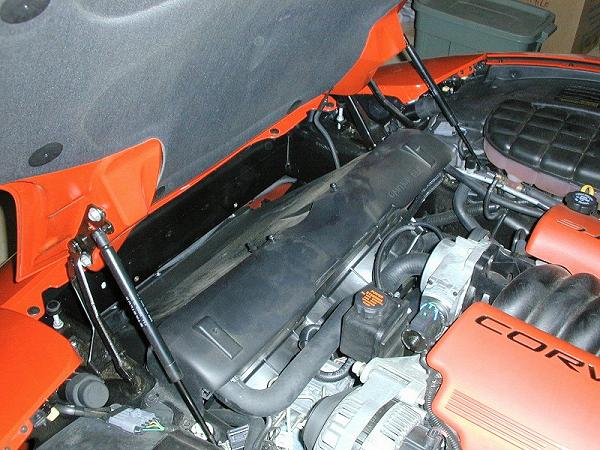 Put the front of the car on ramps. I do not drive onto the ramps. I lift the front and slide the ramps under the tires.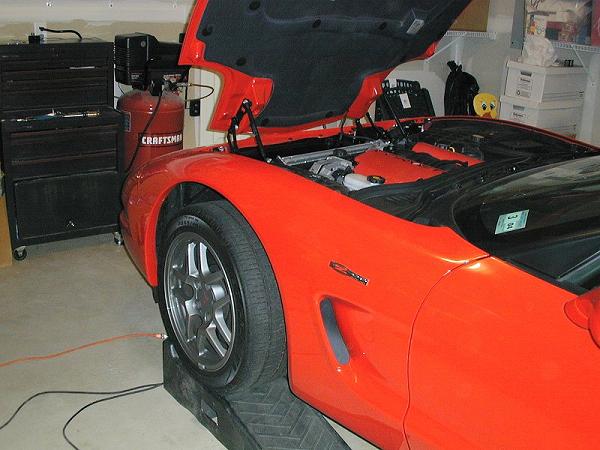 Removed shroud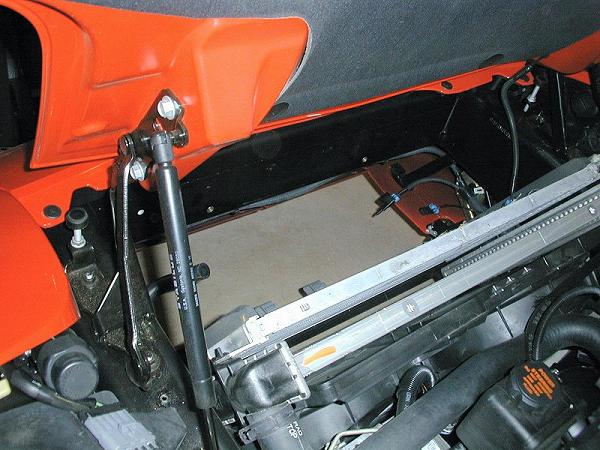 Reversed the bottom clips holding the Z06 screens. I painted the top of the clips black so they can't be seen through the front of the grills.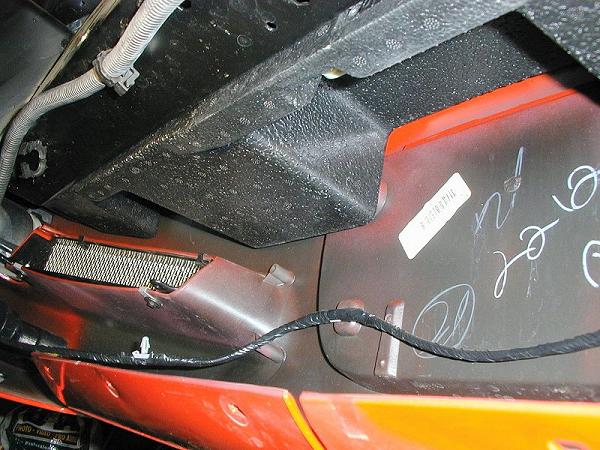 Ram tubes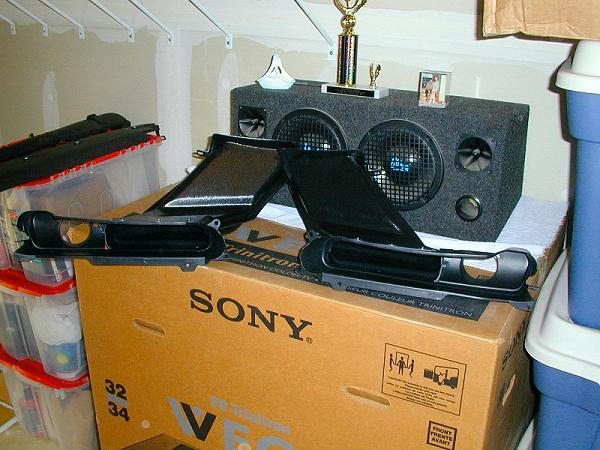 Installed the scoops to the bumper. I shimmed them to fit my car, 5 up top, 3 on the bottom. I also put extra washers under the bolt heads to protect my bumper. This pulls the bolts away from the front of the bumper.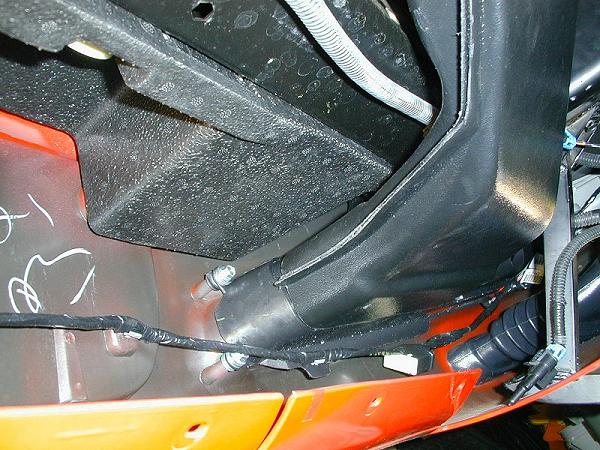 Scoops come up under the hood.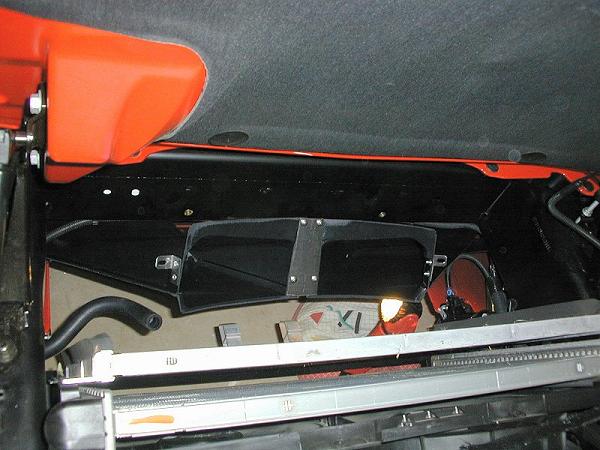 Finished system. I replaced the supplied 4mm Allen head airbox bolts with heavy-duty ¼" x 1 ¾" hex head bolts from Home Depot.