Discussion Starter
•
#1
•
If you have a valuable car that you love, then you know you have to garage it to keep it safe. Sure, you can use a car cover, but even that might be not enough. If you need something better, something that could wrap your MAKE/MODEL in a protective bubble and offer plenty of protection, consider getting a CarCapsule Showcase, now available in carbon fiber version.
This innovative product is made in the form of a nylon and PVC inflatable bubble that protects your car from dust, dirt, weather, and falling objects. Because there is no metal in its construction, there is nothing that can hurt your car. It deflates and can be rolled up for easy transportation and storage.
CarCapsule® - CF1 Series Car Showcase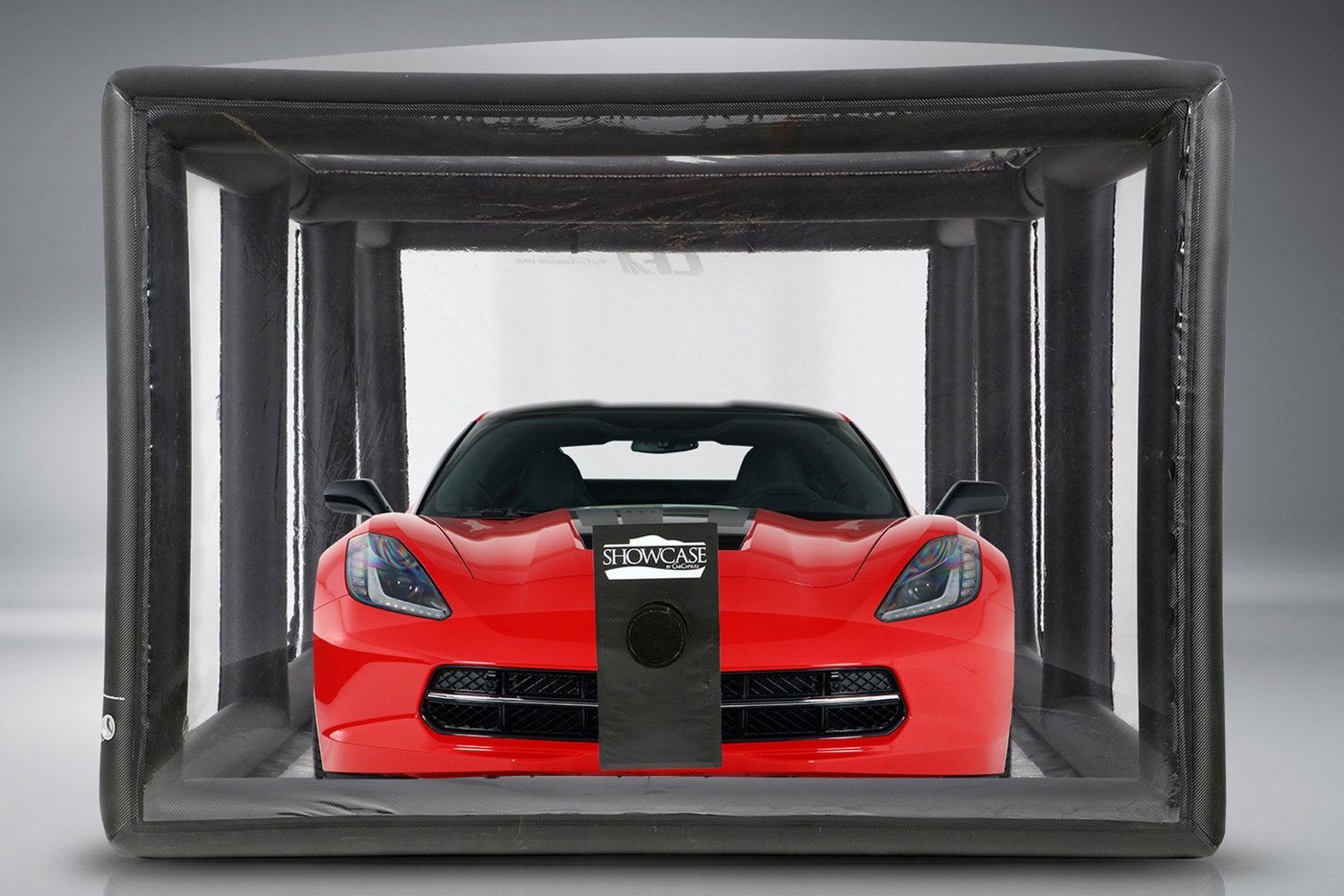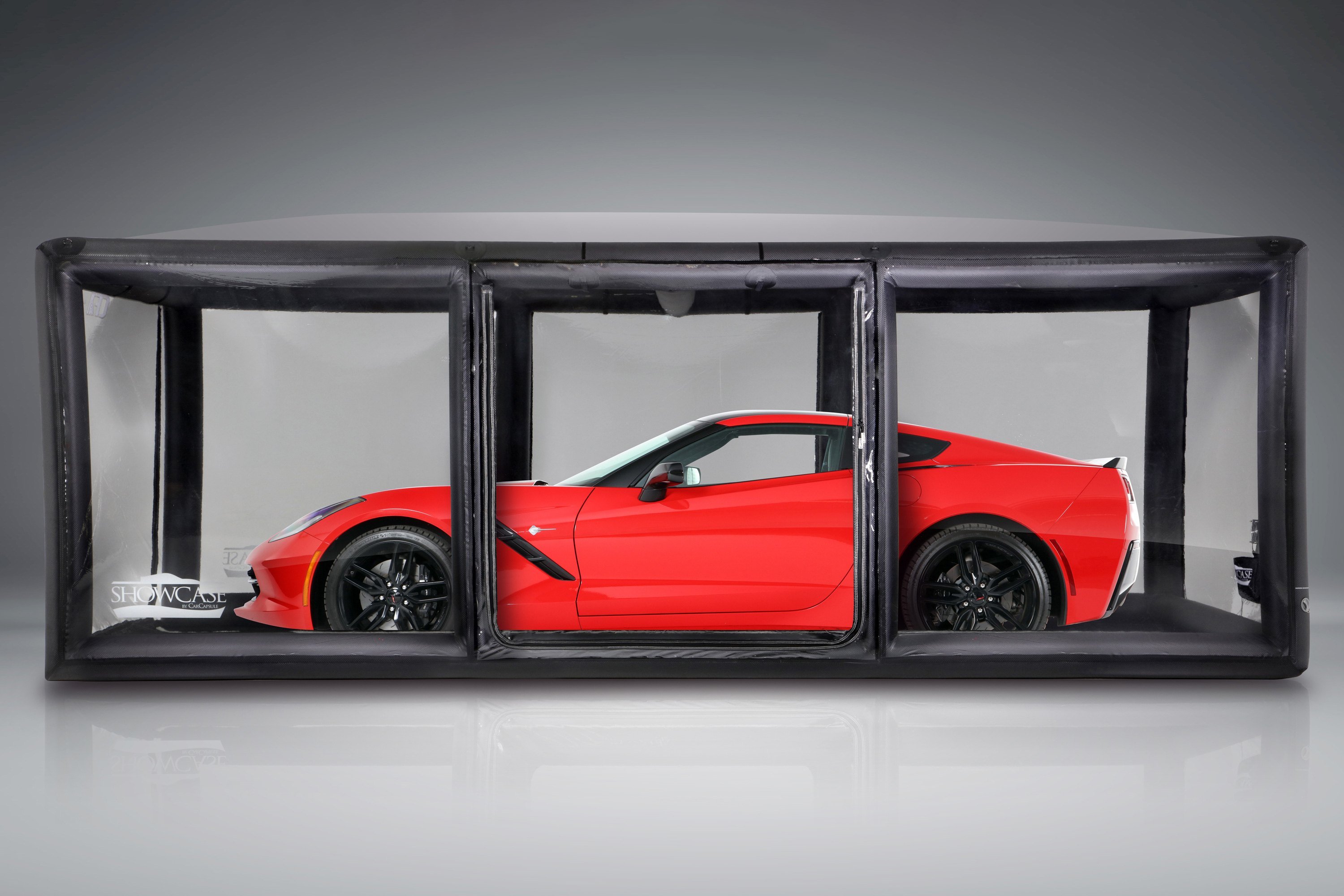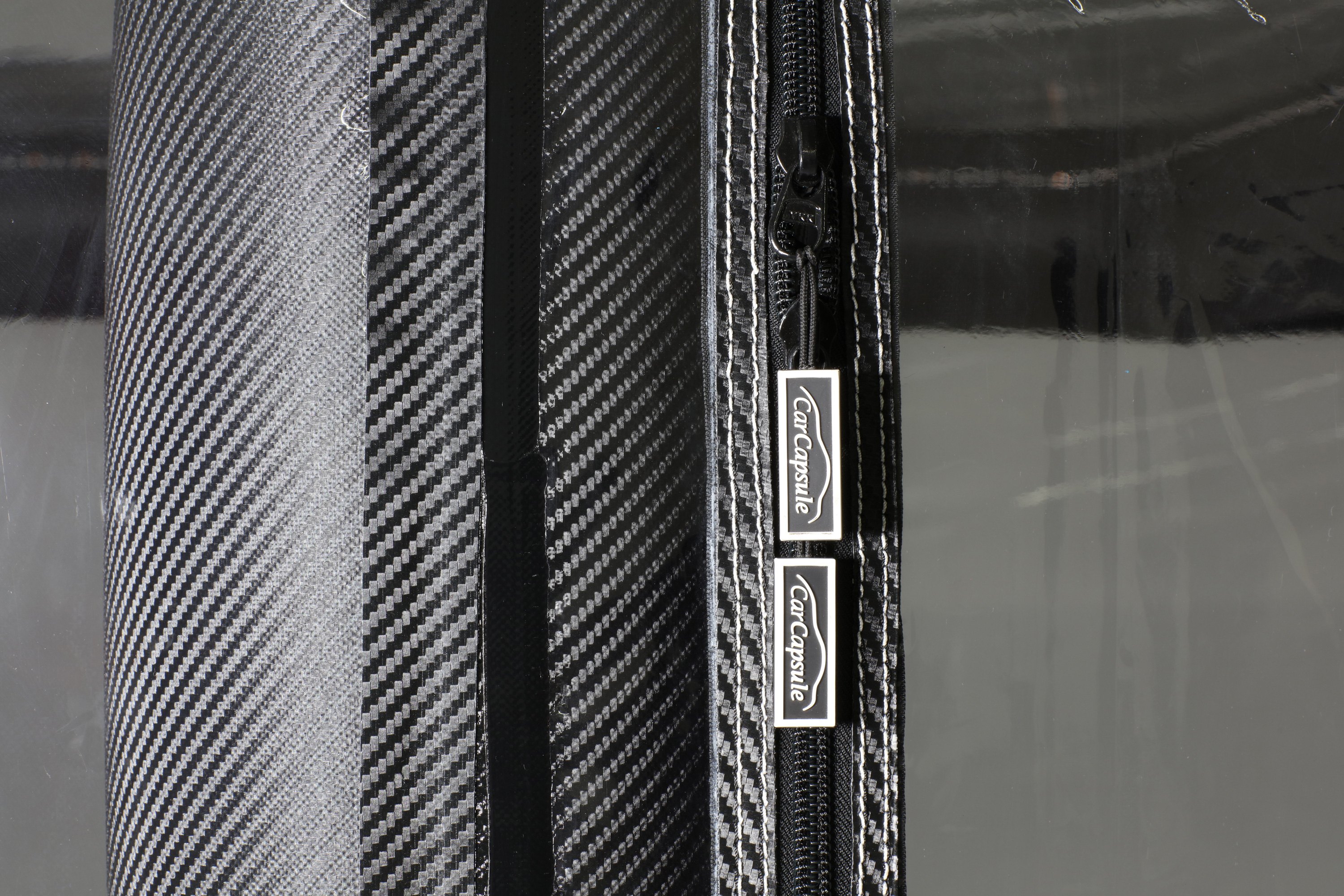 View the full list of CarCapsule Products:
CarCapsule™ | Bubble Covers for Cars, Trucks, Motorcycles - CARiD.com
Display your Chevy Corvette and keep it protected with the CarCapsule Showcase!
​