Discussion Starter
•
#1
•
After I changed my clutch fluid yesterday, I decided that since it was raining, and I couldn't drive it, I'd mod it instead. So out comes the Killer Bee. I was going to wait until after my first oil change, but who cares. If the dealer whines about it in the slightest, I plan to have a copy of the Magnuson-Moss act to give them.
(or maybe I'll be a good boy and put the stock one back on for that trip)
Stock.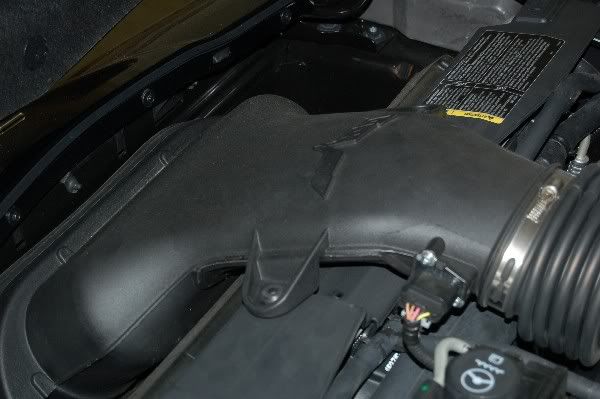 KB kit. It comes with the 'security' torx bit for the MAF screws. Mine was just a standard T-20, so I just put the supplied bit away.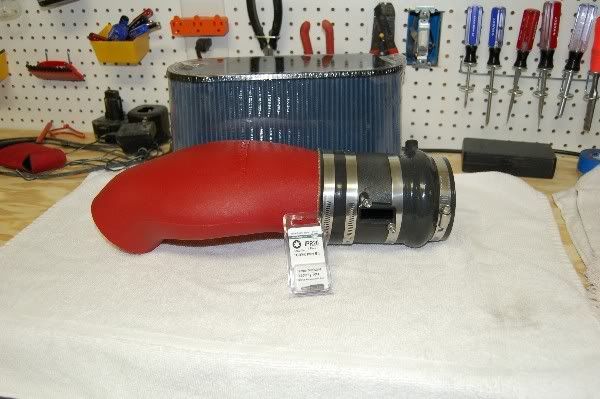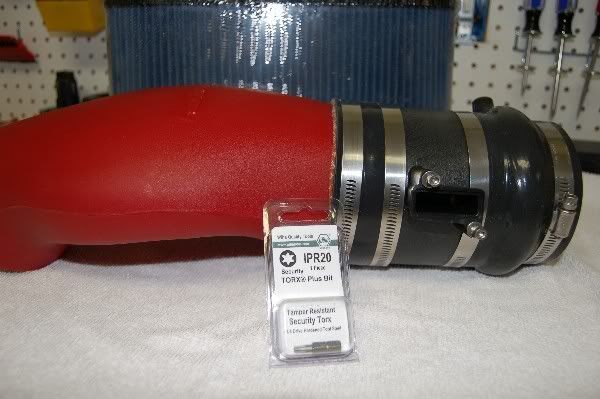 Tools Needed: I used a magnetic bit driver, and an allen set. Oh and BEER!
:mug: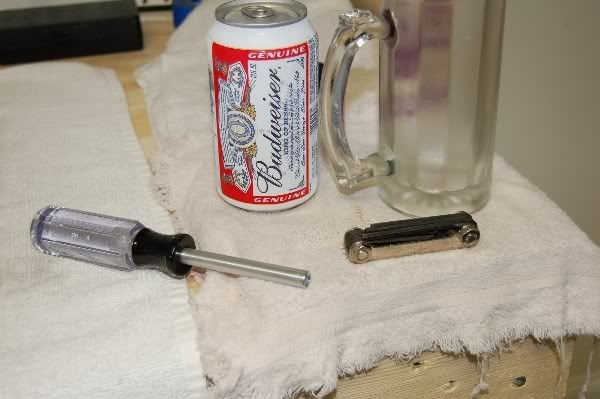 Step 1. Pour cold beer into frosty mug.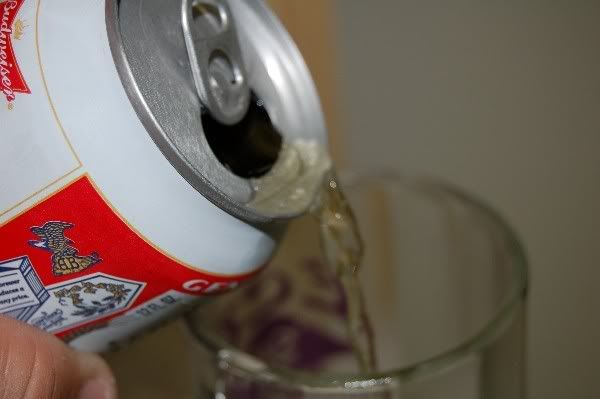 Take a big gulp. Now you are ready for some modding. :drunken: :lol: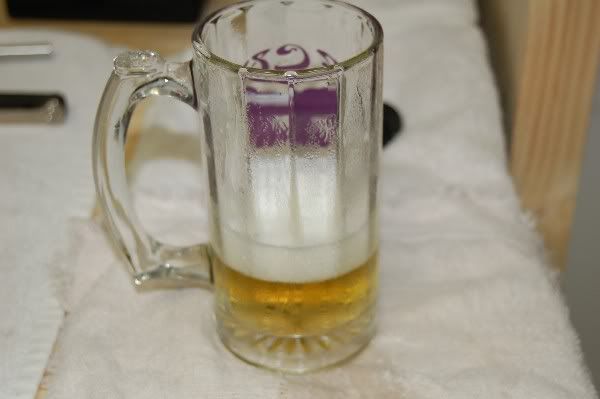 Started out by loosening the clamp on the throttle body.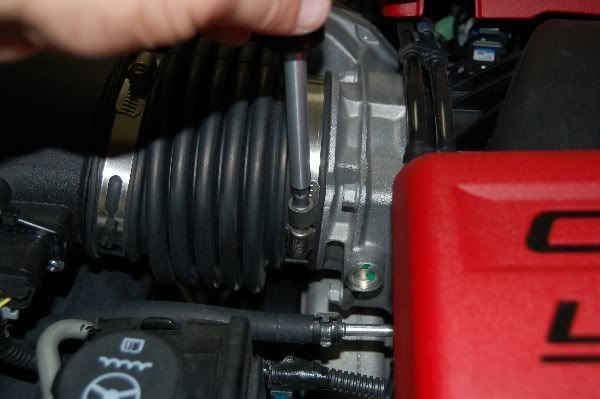 Then pulled the PCV nipple out of the stock intake. There is a clip on the connector so that you can leave the nipple in place, but mine pulled out with ease. I guess since it's so new, the rubber didn't have a chance to stick.
Used a small flathead screwdriver to remove the clip holding the MAF harness in place, then unplugged the MAF.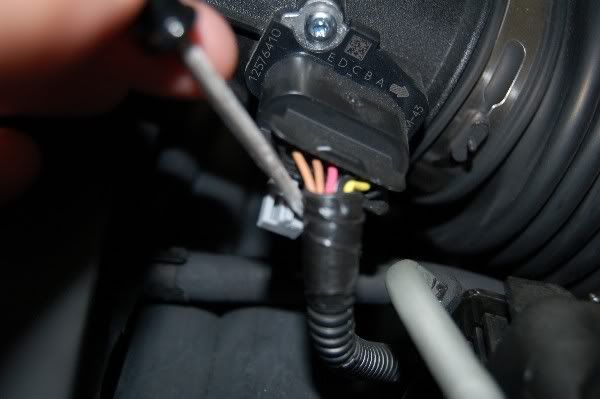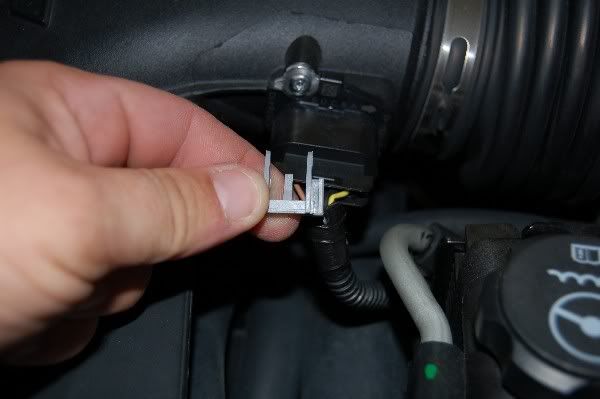 Pop the grommets loose that hold the stock intake. And slide the rubber housing off of the TB and its out.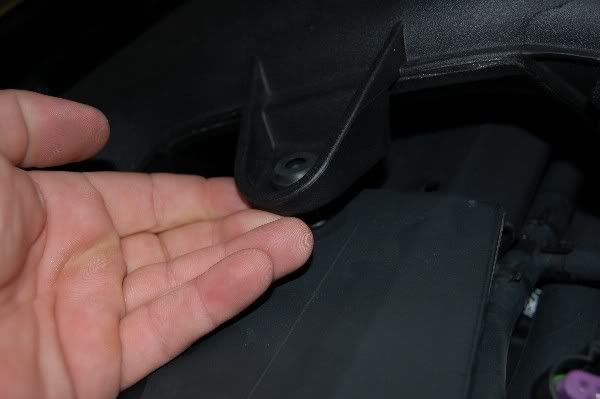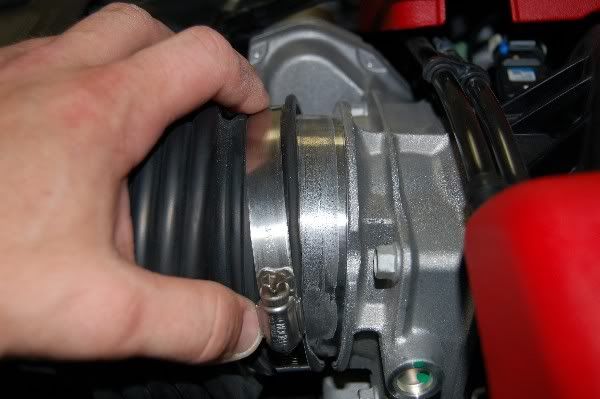 Remove the MAF, notice the arrow, pointing flow direction.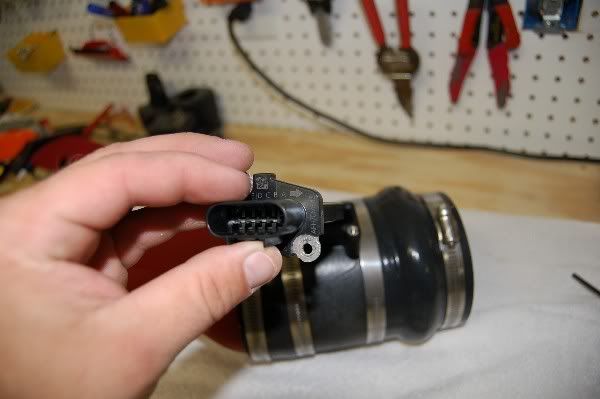 Install it in the KB, arrow pointing same direction. (I didn't try it backwards, but I think you can only put it in the correct way or the screw holes won't line up)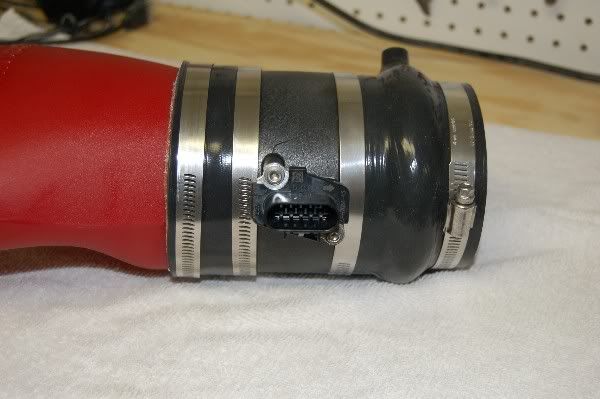 Slide KB onto TB. Snug up.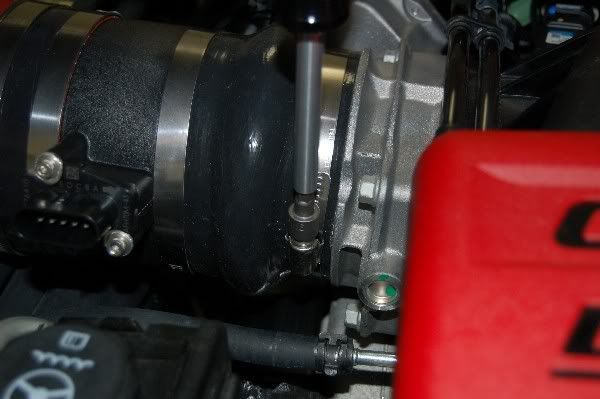 Plug in MAF. Replace clip.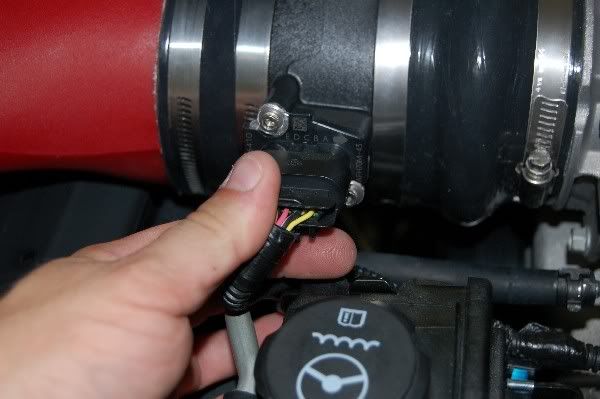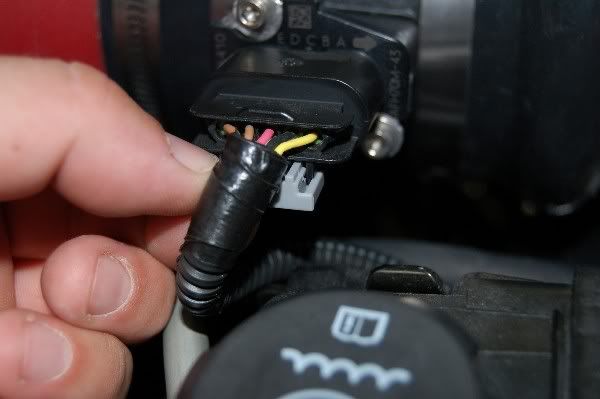 Pop PCV hose into place.
Install new filter. Tighten all clamps.
Done.
The rain has stopped and the roads are drying up, so I may actually get a chance to go try it out in a few minutes. :yeadog: :cheers: