Discussion Starter
•
#1
•
Two exciting new products are now ready to rock! The all new Adam's Tire Shine and the newly redesigned, exclusive to Adam's Wheel Woolie!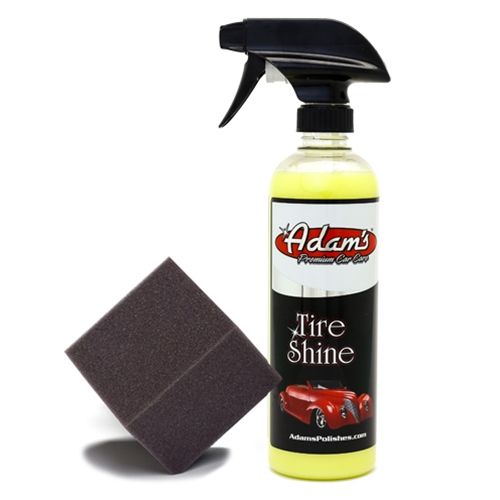 Tire Shine
is a new product for us, in response to so many of you who have asked for a high quality tire dressing with more gloss and longevity than Super VRT offers, and Tire Shine checks off all those boxes!
It's a relatively thin liquid that comes in a sprayable form, which is excellent for getting into the deep lugs on a lot of truck and SUV tires, and still offers great coverage on standard car tires as well.
This is a product that I'm absolutely IN LOVE with!
For all the details, check out the product page here:
Adam's Polishes - Adam's New Tire Shine!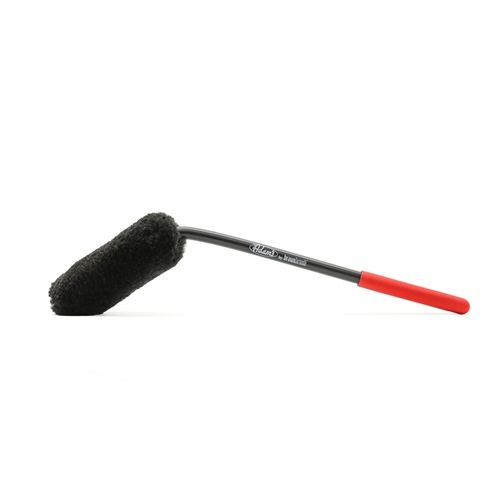 The all new
Wheel Woolie
is a redesign of the standard straight Wheel Woolies we offered in the past. This one is made exclusively for Adams, has a 45 degree angle to help access the back of your wheel, and comes with a comfort grip handle so it's not slippery when your hands get wet.
Lots of thought went into the design of this one, and we're happy to have a solid wheel cleaning option back in our lineup!
Product page with more info is below:
Adam's Polishes - Adam's NEW Wheel Woolie!
Shop with the code
DAD14
all weekend long, sale expires Sunday night at Midnight MST!​