Discussion Starter
•
#1
•
Hi guys,
I'd like to make a formal introduction, my name is Eric and I work very closely with RSI. We're making great strides in the C5 market and are very appreciative to hav the chance to unveil out newest creation.
The pics below show our new 99-02 C5 billet hanger. We've improved the fuel delivery for the 99-02 C5 greatly. The C5 has an intricate dual tank system, and the stock fuel sending unit is virtually impossible to upgrade effectively. It's small in diameter so fitting two pumps is a pipe dream. Plus it's ungainly. It takes a long time to negotiate the pump hanger in and out of the tank. This hanger takes all of 30 seconds to seat in place. We all know that the C5 takes between 60 and 70 psi static pressure; that means the dual pump configuration will support 1000HP goals.
Here's a quick video of the hanger going in. It's in full dress with level sensor and bags:
On with the pics: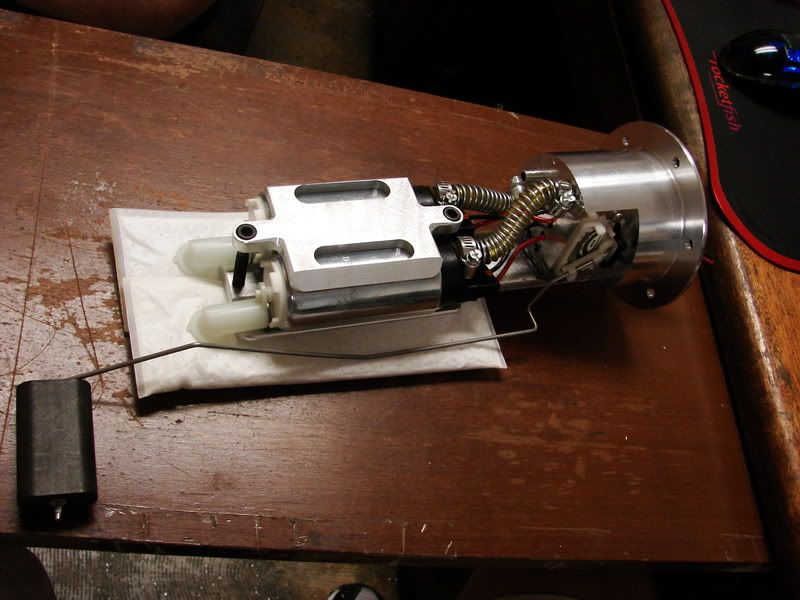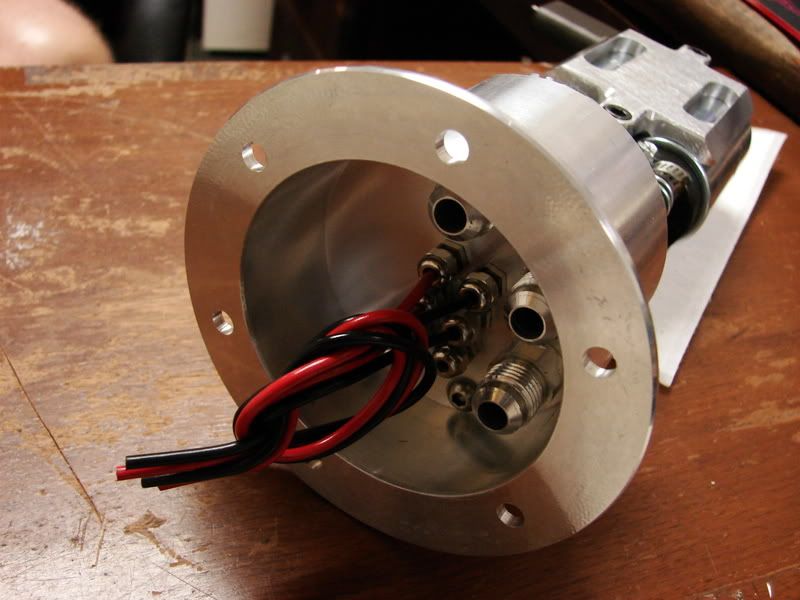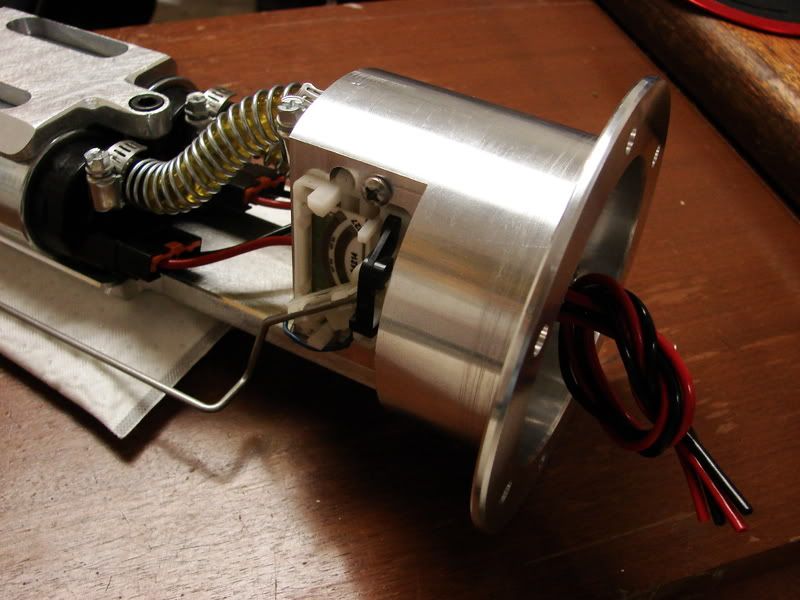 Venturi block leading to the passenger tank: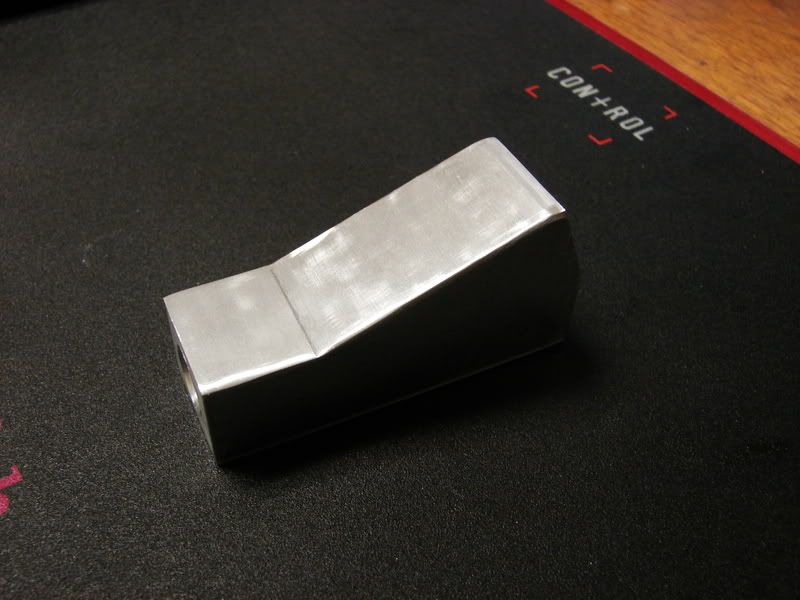 We're going to be releasing the HP figures and dyno sheets of the test C5 as soon as possible. So far the day to day driving is doing very well and the venturi blocks are working great. The passenger tank drains evenly with the driver and also fills correctly with every fill up.
RSI is accepting preorders for the full kit including billet hanger, twin Walbro pumps, twin install kits, male -6an fittings, fuel safe nickel plated cable fitting, twin venturi blocks (one feed, one return), and the -6an fittings for the venturi blocks. Pricing on the preorder kits is $699 for the lot.
1.
2.
3.
4.
5.
6.
7.
8.
9.
10.
11.
12.
.
.
.
.
.
.
.
bazillion
Please contact either myself or
[email protected]
for the details at (940) 683-0078. We'll have the preorder link up shortly.
Killer stuff
Thanks!
Eric