Discussion Starter
·
#1
·
As some of you may know, my Z has undergone a bunch of changes over the last couple of months. It's now sporting a solid rear and a 2-speed Powerglide to put down all those ponies to the ground without breaking every 7 runs. I drove the new setup for the first time this morning. It's absolutely WICKED.
Went down to Neverlift Racecraft this morning to check out the car. Leo had it running so we took a little spin. This is what happened when we tried a little burnout:
I guess the brand new ET Drags full of air didn't grab well on a sandy street at 14 lbs of boost :lol: :lol: Notice how straight the patch is, though.
Here's a view that some of you Corvette Challenge Pro 8 racers should be getting used to :lol: :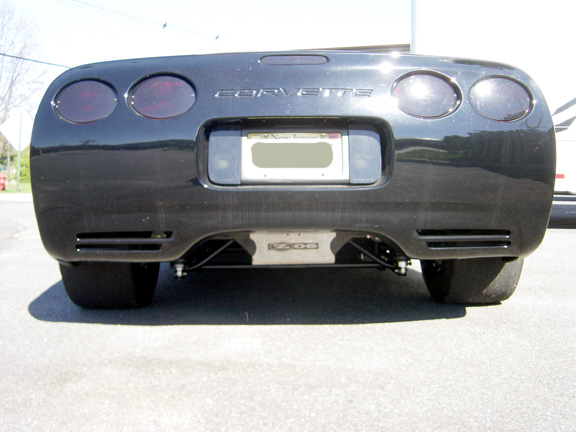 Here are the new Weld wheels: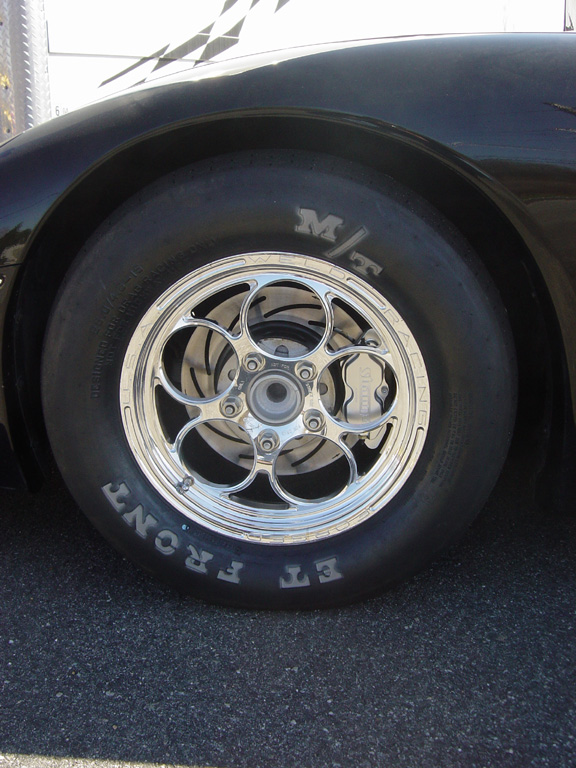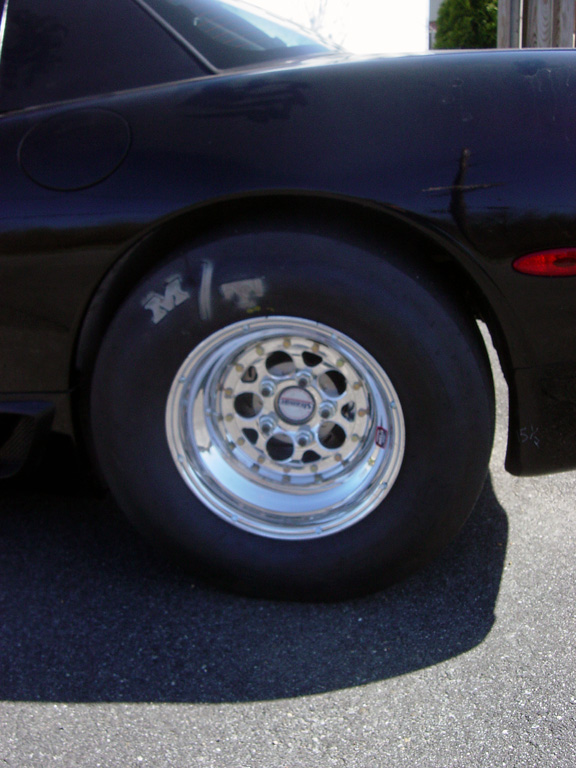 And here's a side shot: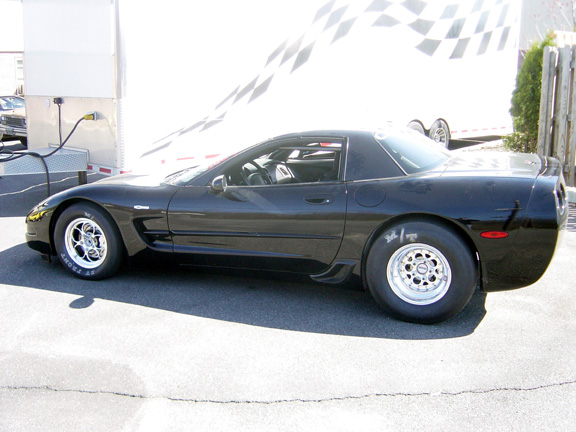 From the outside, the car doesn't look much different than it did last year. I can even mount DOT tires in the rear. The car is SICK! I can't wait to get it to the track.