AlignIt is a LS Timing Cover
Alignment

T

ool and Seal Installer

!
Whether your a Pro or a Do Your Own Repair kind of guy, here is a simple but very effective tool to help you make
easy work of installing your LS1-2-3-6-7-9 timing cover and seal.
The AlignIt tool gets the timing cover centered perfectly with the crank and installs the seal in seconds!
Having the seal centered accurately with the crank minimizes the chance of seal leakage.

Only $26.95


LT1/SBC

Here is a video that shows how simple it is to use.
Video of Rear Main Tool.
AlignIt Rear Main Tool.
Only
$
37.95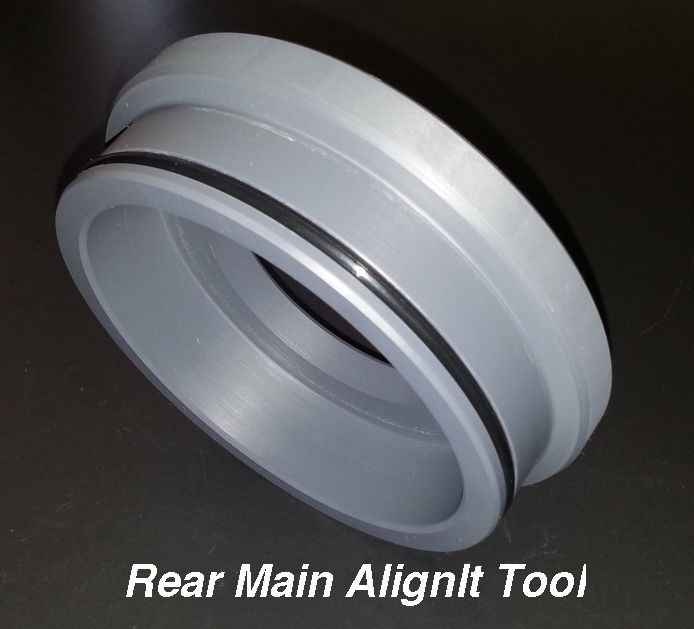 Front & Rear AlignIt Kit.

Save 10%
Only $58.41