I am just looking at getting together some people to have a Dyno Day REV TECH here in Woodbridge Va. I just took my stock with Vararam 02 z06 there for a baseline before the Lg Long tubes go on and I am very happy with the results. After a long conversation with the owner we managed to come to a consensus to in having a Dyno Day at this location. We are still negotiating a pricing structure that both parties will be happy with. (SUGGESTIONS)
As far as their staff, they are very professional and are acquiring Ls1 edit software very soon!!! They have many years tuning AEM, HonDATA, HALTECH, and various other systems. They asked that I stop by tonight to take a few pictures of 600+ hp All motor viper dyno session. This should be interesting.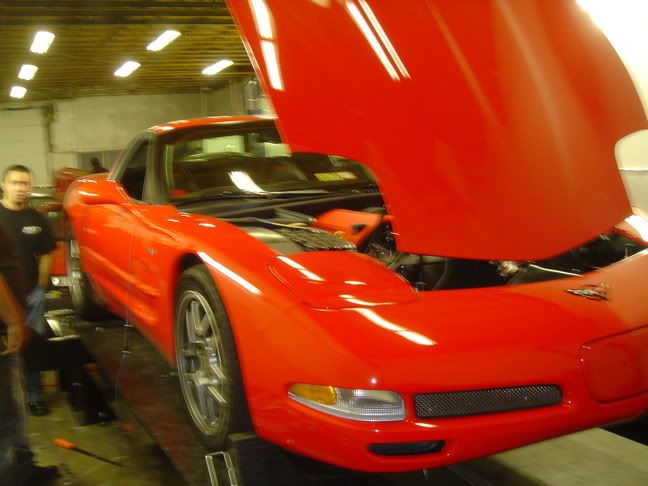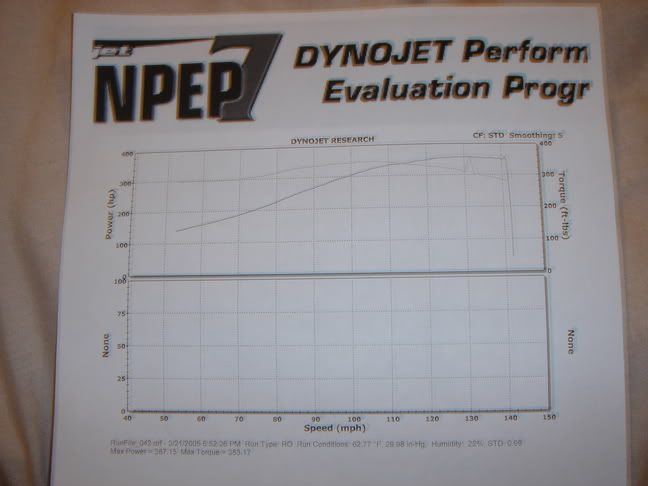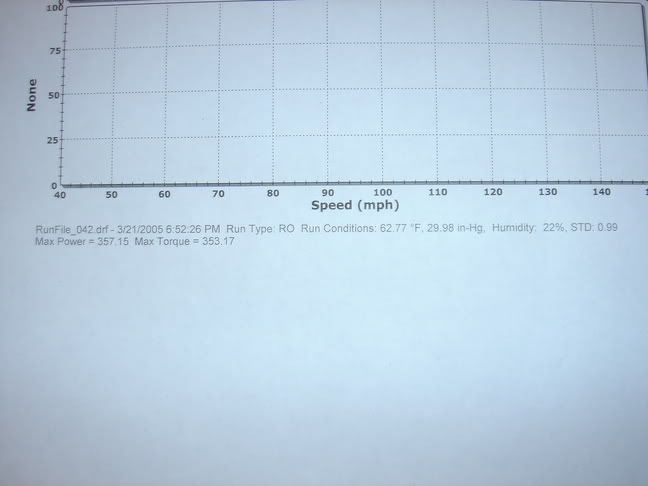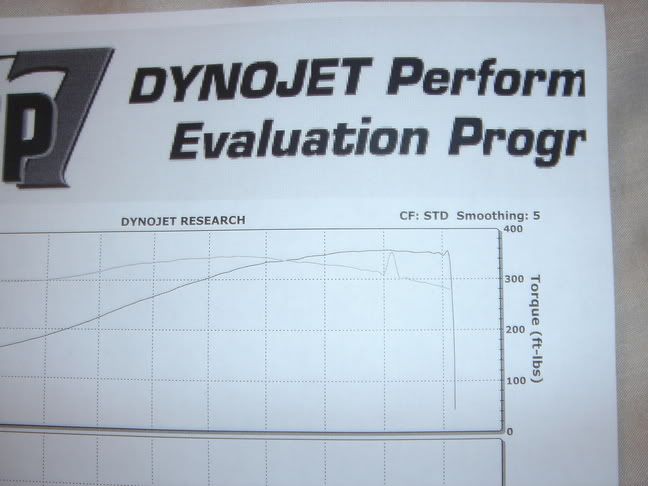 I snapped some other pictures of the work they are doing at Rev Tech. BTW they have 2 of the best Dyno tuners and Fabricators I have ever seen, Eric and Brian F. These first few pictures are from a FX45!!!