Discussion Starter
·
#1
·
Well its coming up quick guys and last year when I pitched it here there wasnt as much interest as I had hoped from you guys.....This year the car club I am president of W.C.G.M.P (West Coast GM Performance) is doing our First Annual Super Chevy Run. Last year we cruised down with about 10 members and met up with a local Socal F-body club before entering the fairgrounds. This year I will be trying to organize a very large pre-show get together.
We are a new club formed out of the ashes of a F-body club. Our new focus is GM Performance as some of us have purchased vettes and others have older muscle cars. Our members that went last year had a absolute blast and it looks like we will have better club praticipation this year.
We will be leaving the Bay area Friday April 29th to caravan down and will return Sunday May 1st. Anyone interested in cruising down with us please post up or email me at
[email protected]
. Or if you are already in the area and would like to just meet up with us before the show and roll in together , let me know.
Last year the show itself wasnt as good as normal because there was a Nascar event that same weekend that drew 300,000 people. This years show isnt sharing automotive enthuisiasts and it should be great.
There is a car show, drag racing, nitro coupes, vendor midway, and many other items to fill your day. Go to
http://www.superchevyshow.com/05sched.html
for more info. We are currently working on acquiring discounted hotel rates for those looking to cruise down and stay with the group.
Here are some photos from last year........
Photo of when we rolled in with about 15 cars.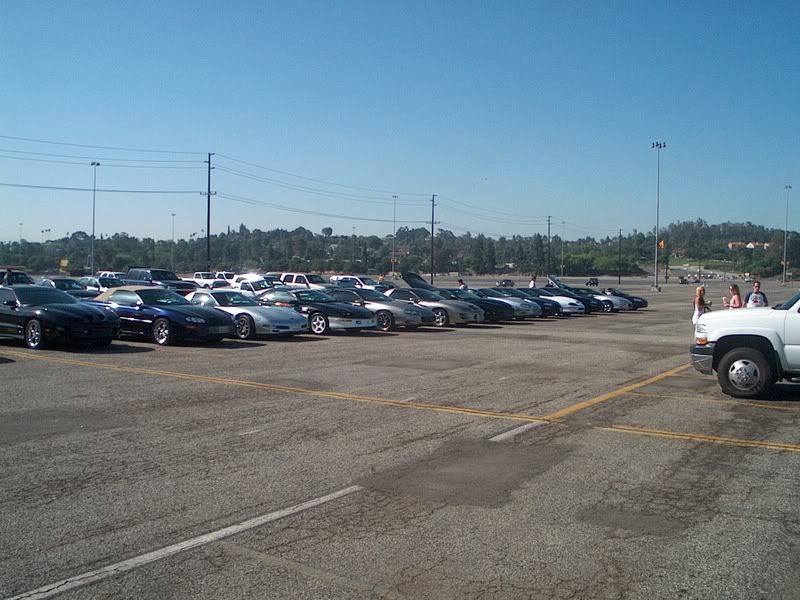 Some drag racing action...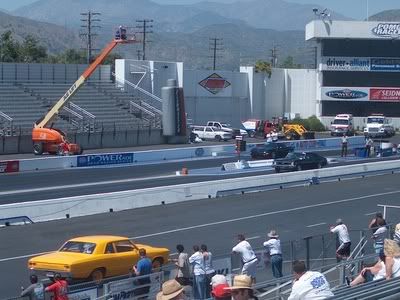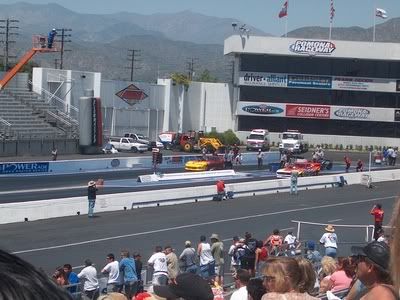 Random Photos from the show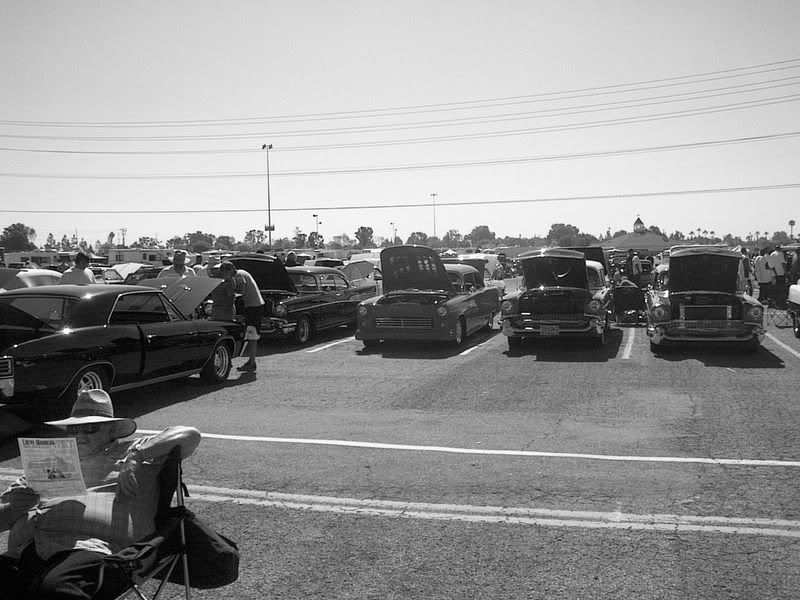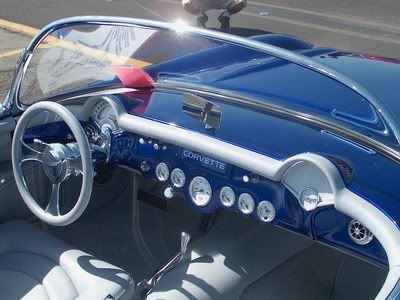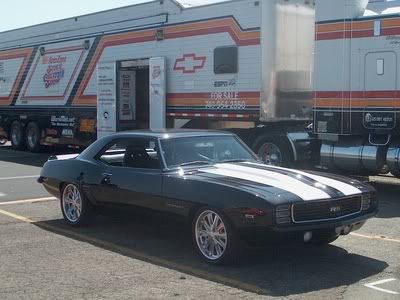 So if you drive a GM performance vehicle - Corvette, F-body, Performance sedan (CTS-V, GTO, IMPALA SS, etc.), or pre 73 muscle car and would like to meet up...lets do it.
It may seem a little early but we are looking for a good turnout. Make sure and stop by
http://www.wcgmp.com/forum/
to check out our new club........